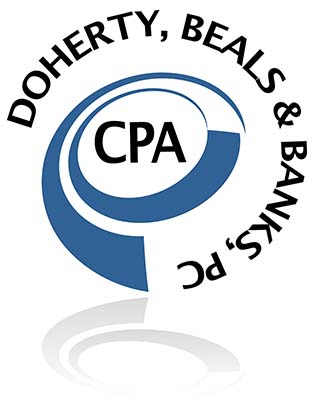 Securely Upload Your Documents!
Doherty, Beals, & Banks share file site allows our clients to sign up and securely upload their documents.  Email us in order to request setting up the account.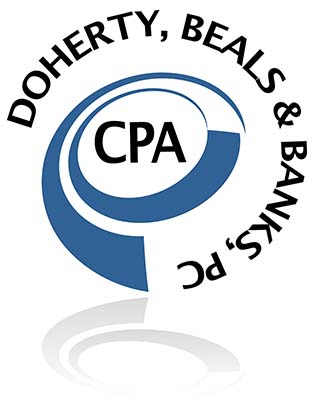 Ready To Get Started?
We are here to work with you whether your needs are personal or commercial.